Dynamic 34 and 36mm Inverted Kingpin Trucks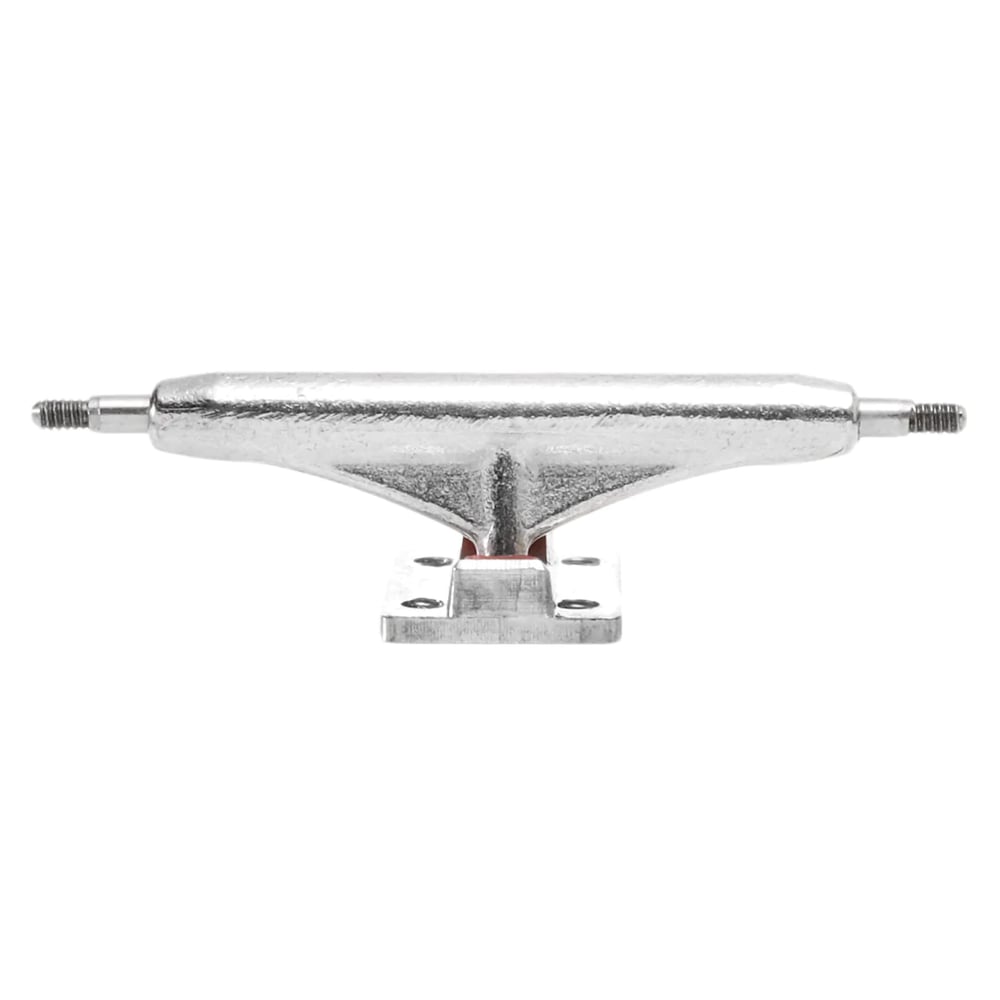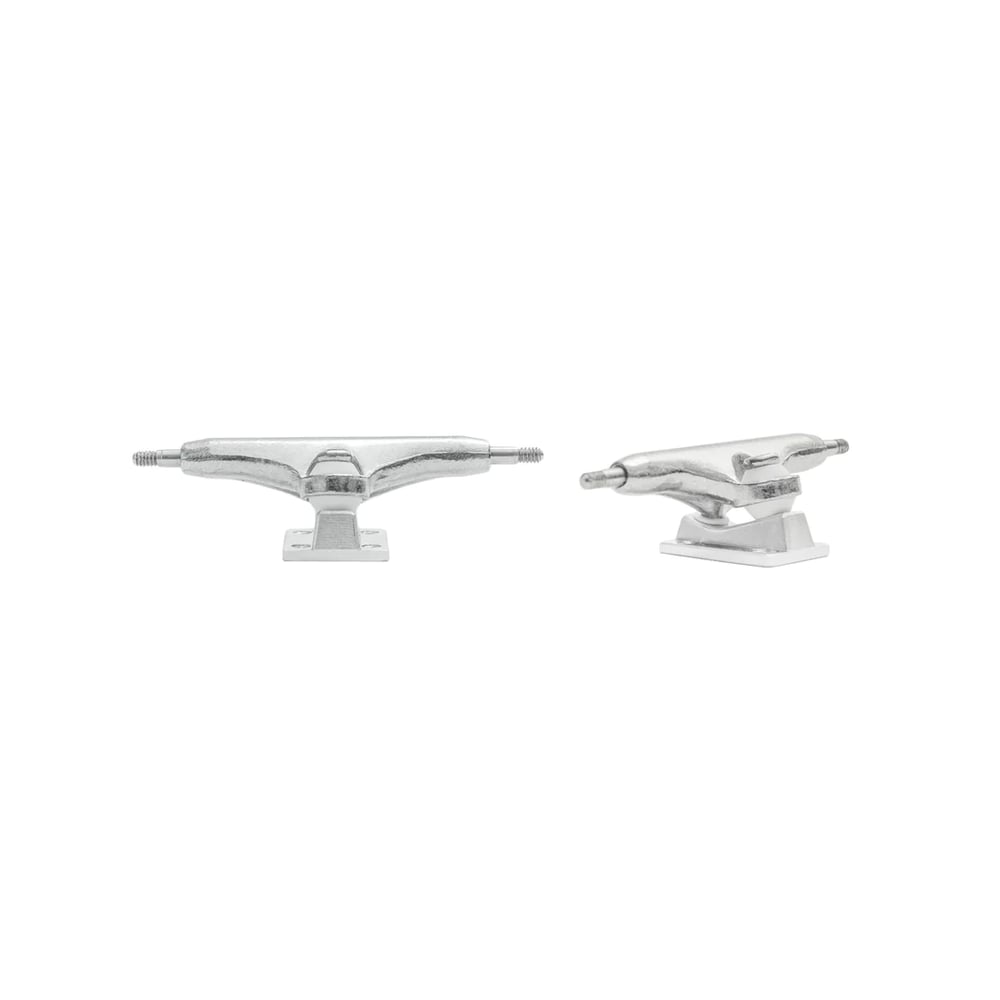 Introducing the new and improved Dynamic Fingerboard Trucks. Your setup will look and feel professional after upgrading to Dynamic Trucks! Features include: 34mm width, single axle, lock nuts, screw kingpin, and a precision baseplate for easy mounting. Dynamic professional fingerboard trucks feature a sleek design combine with top notch performance. Assembled and designed in the USA.
Each set includes: 2 chrome hangers, 2 silver baseplates, 8 mounting screws, 4 lock nuts, 2 kingpins, 2 pivot cups, 1 bushing set pre-assembled, and 1 fingerboard tool.