Bloody Mess Option. This can NOT be combined with another custom ply color option.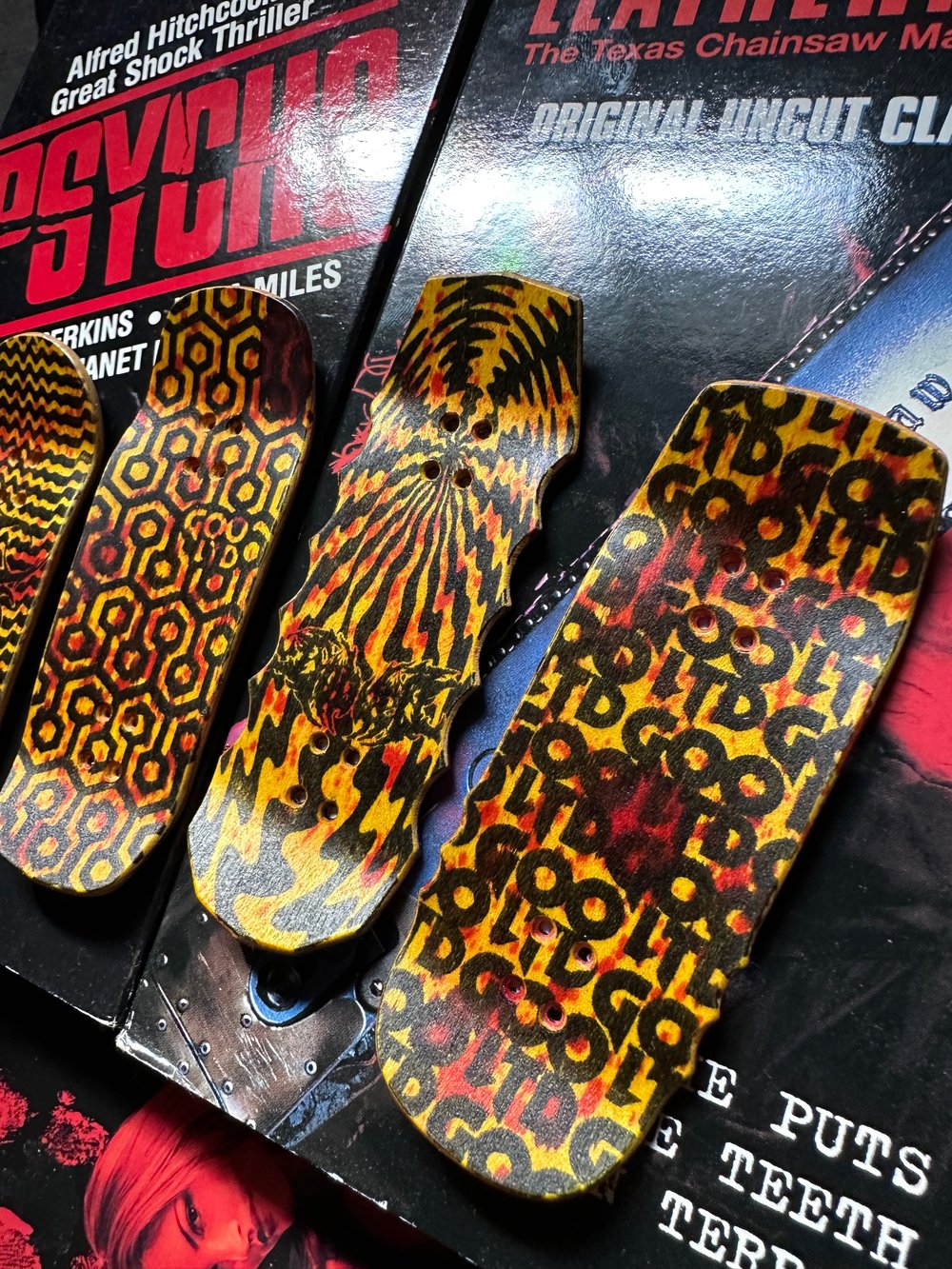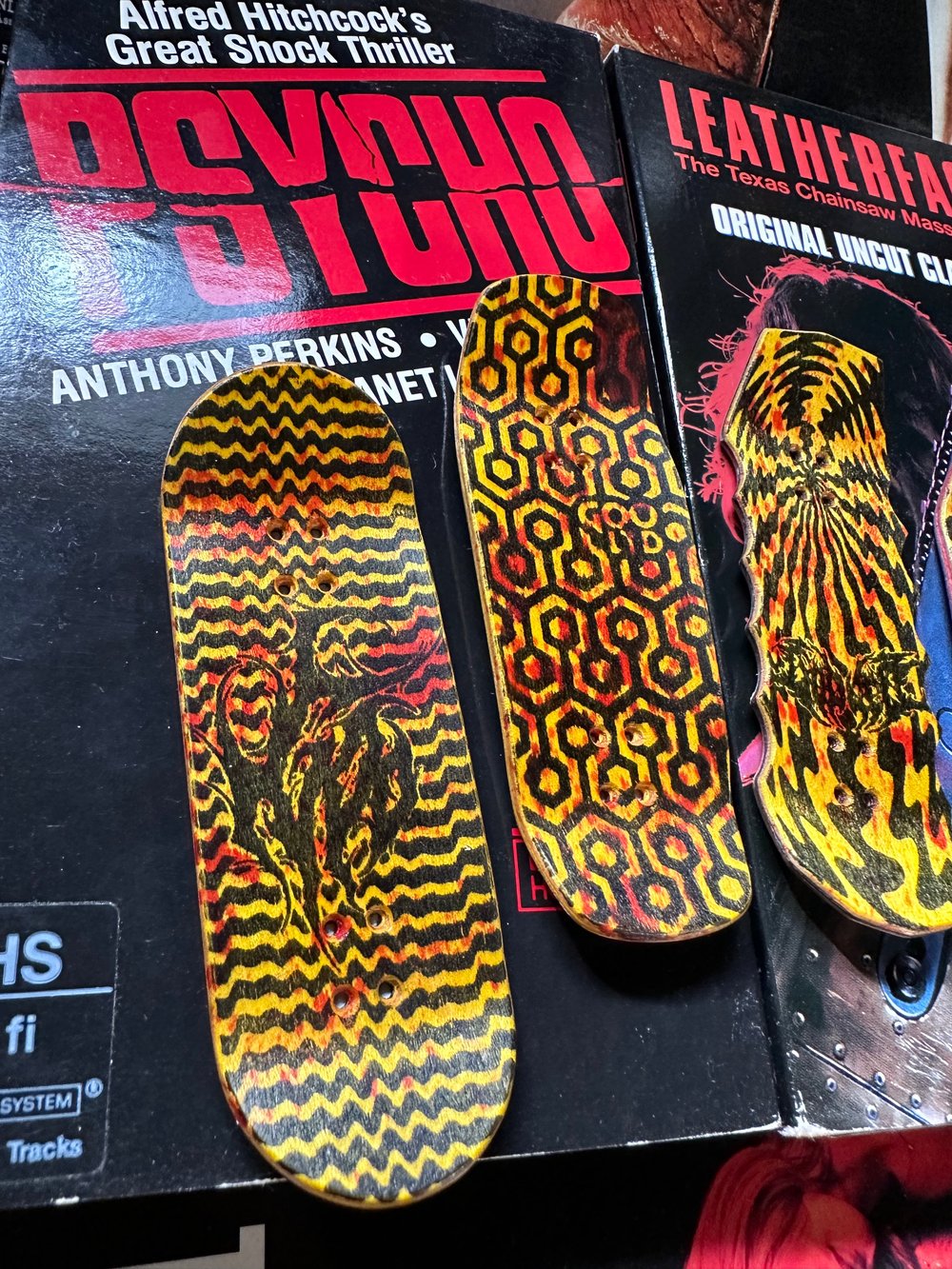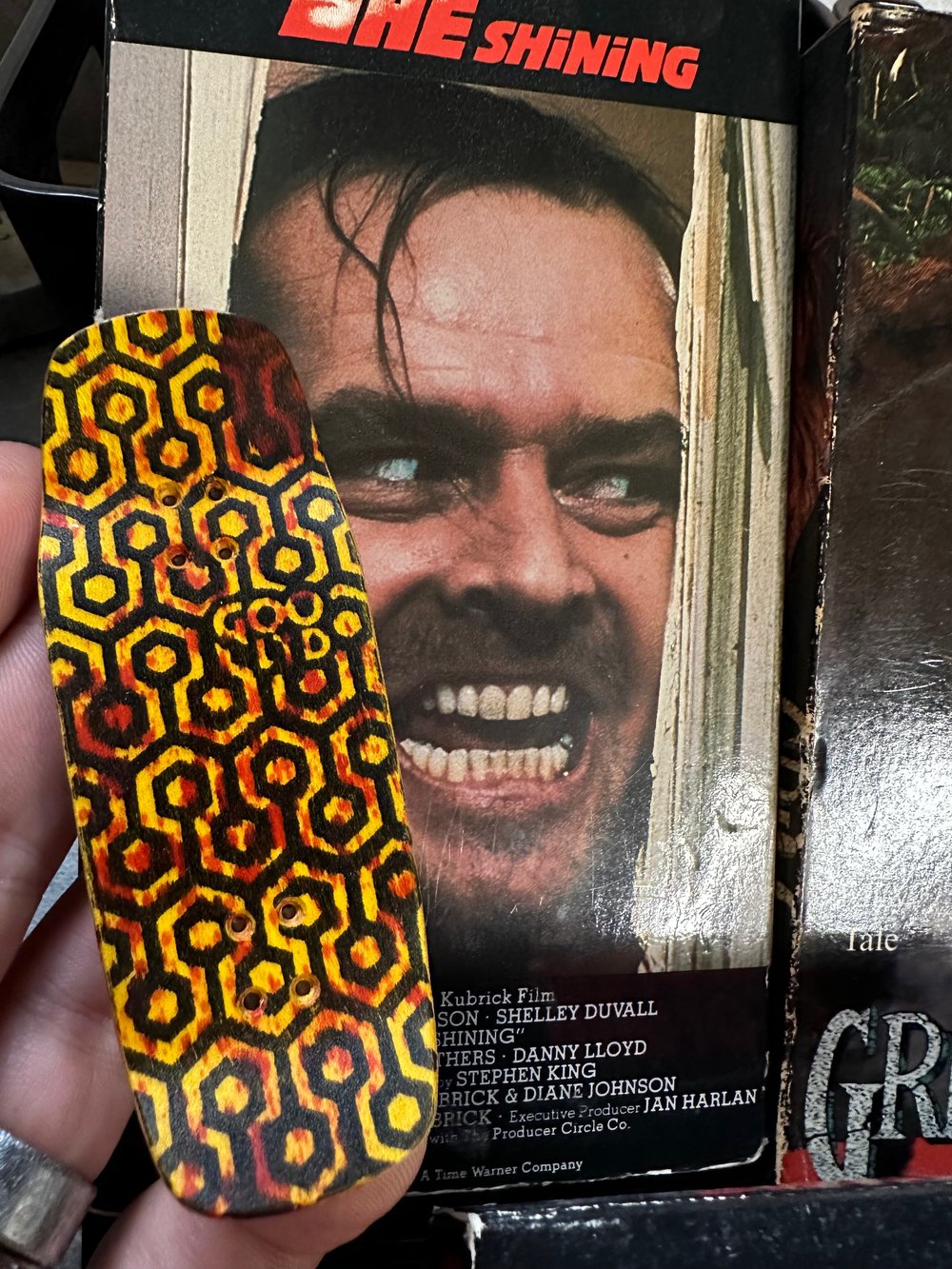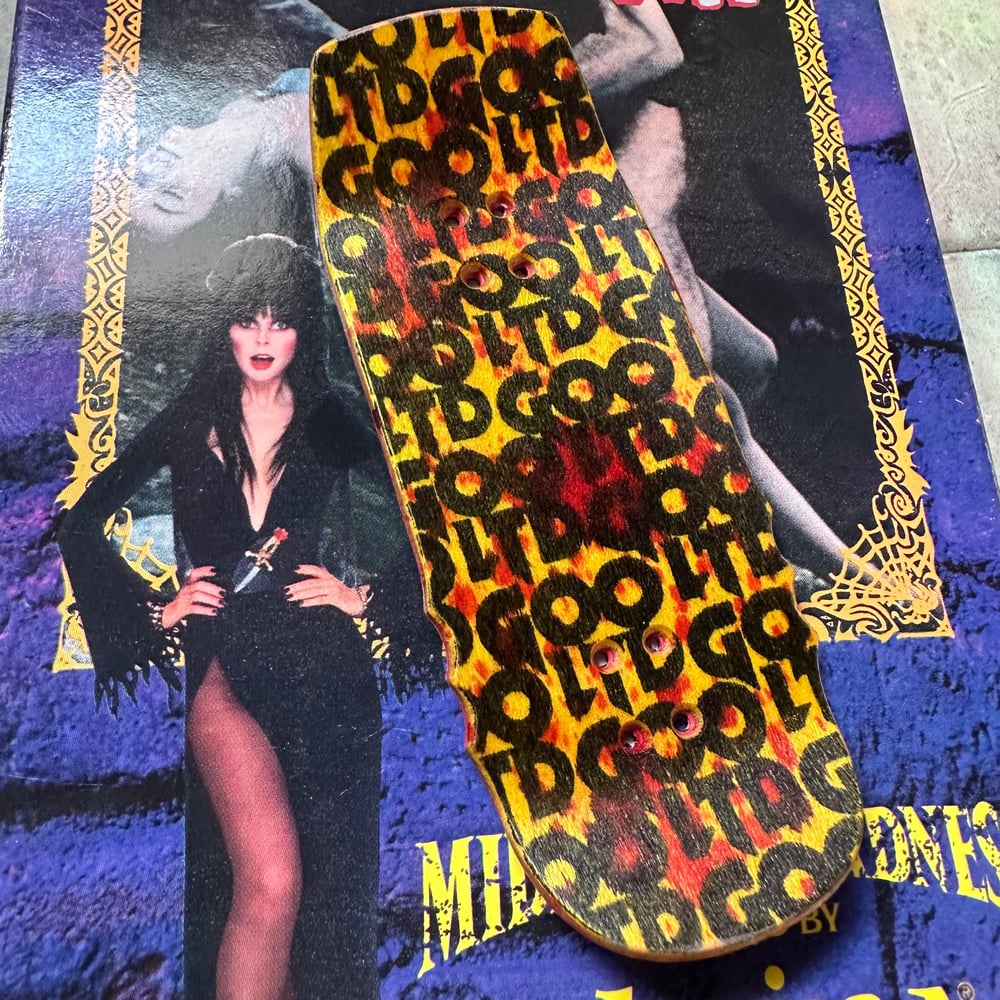 THIS IS NOT A BOARD This is a add on to a board!!!
If you order this you CAN NOT also get a custom ply color on the same side.
The Top Stamp pattern WILL BE RANDOM unless you also add the custom top stamp option to your order!
thank you for the support!